Regular price
Sale price
$20.00 USD
Unit price
per
Sale
Sold out
MILD
Enjoy the complex tastes of caramelized shallots, smoky spices, and rich umami in every bite. Perfect on any dish and sure to be a hit!
SPICY
Elevate your favorite dishes with a generous dash of this chili oil. Experience the same sweetness, smokiness, and crunchiness of our Mild, plus a delicious dose of heat!
*************
Our Premium CHILEE Chili Oil is made with avocado oil, noted for its heart-healthy benefits. Rich in oleic acid, Vitamin E, and monounsaturated fat, its consumption has been linked to lowering LDL cholesterol and raising HDL cholesterol.
View full details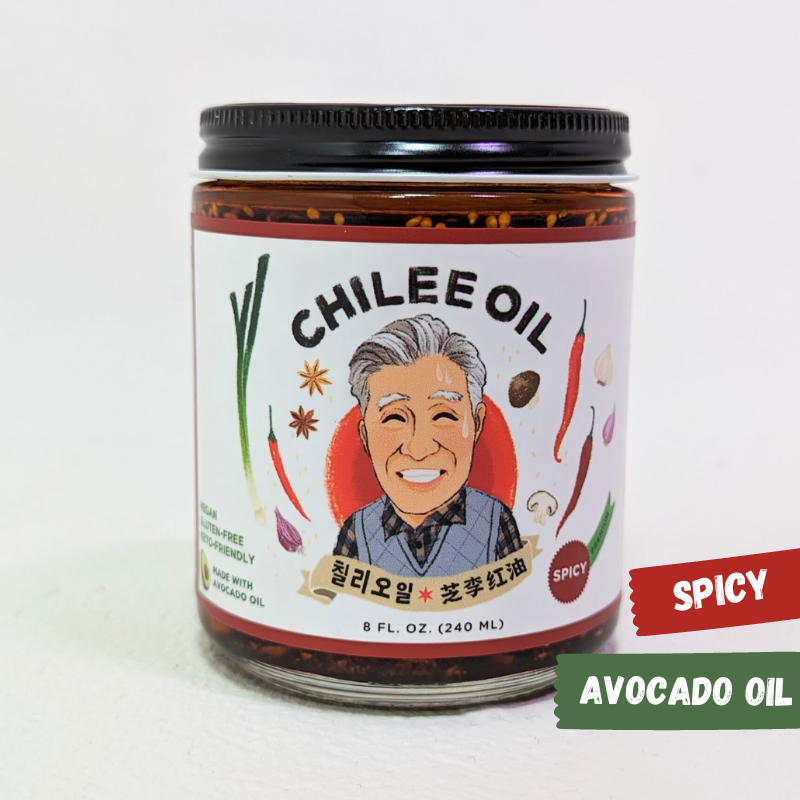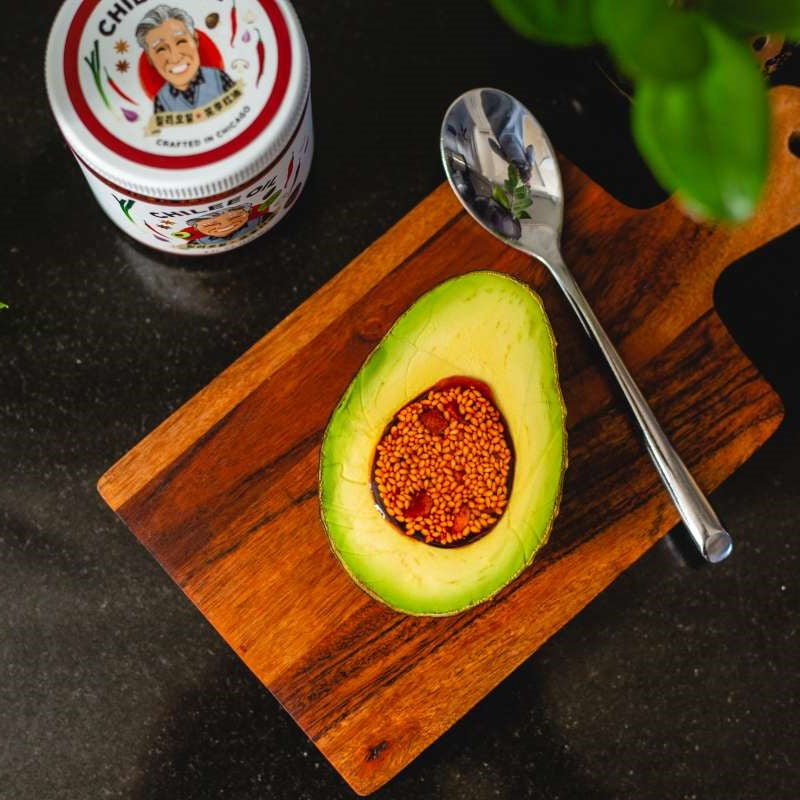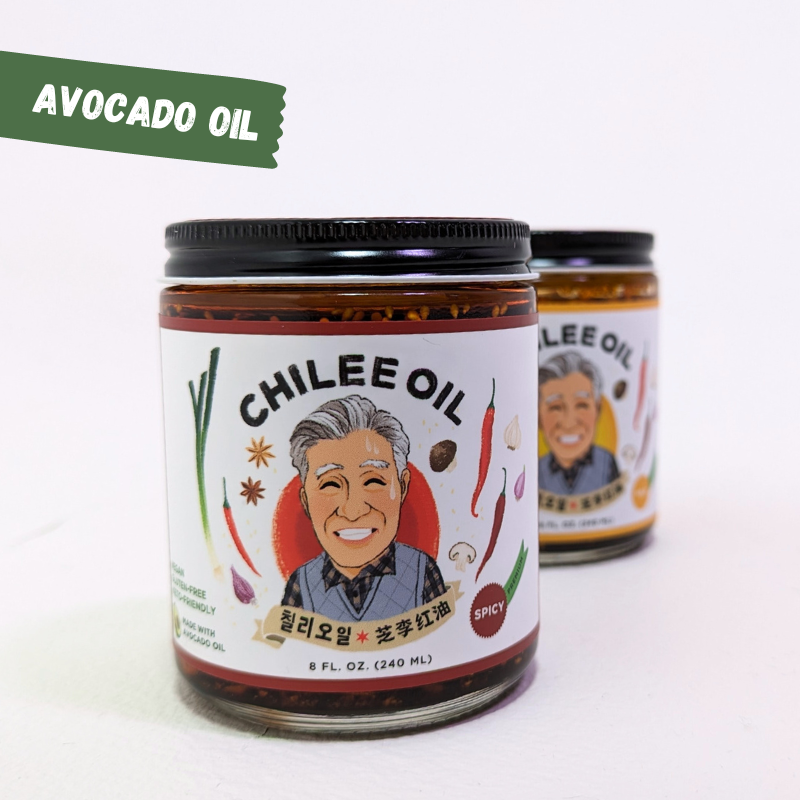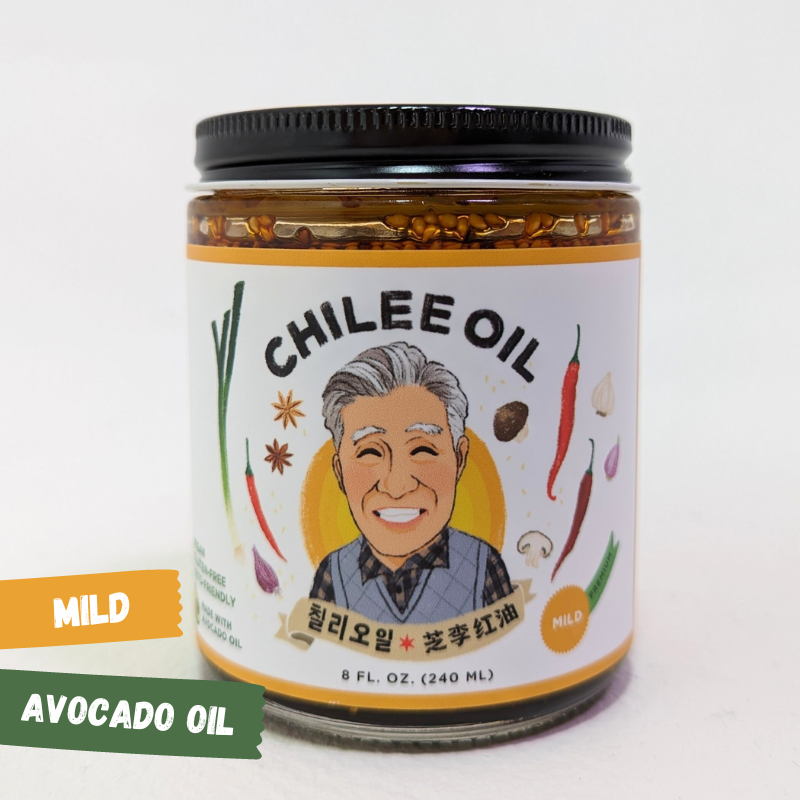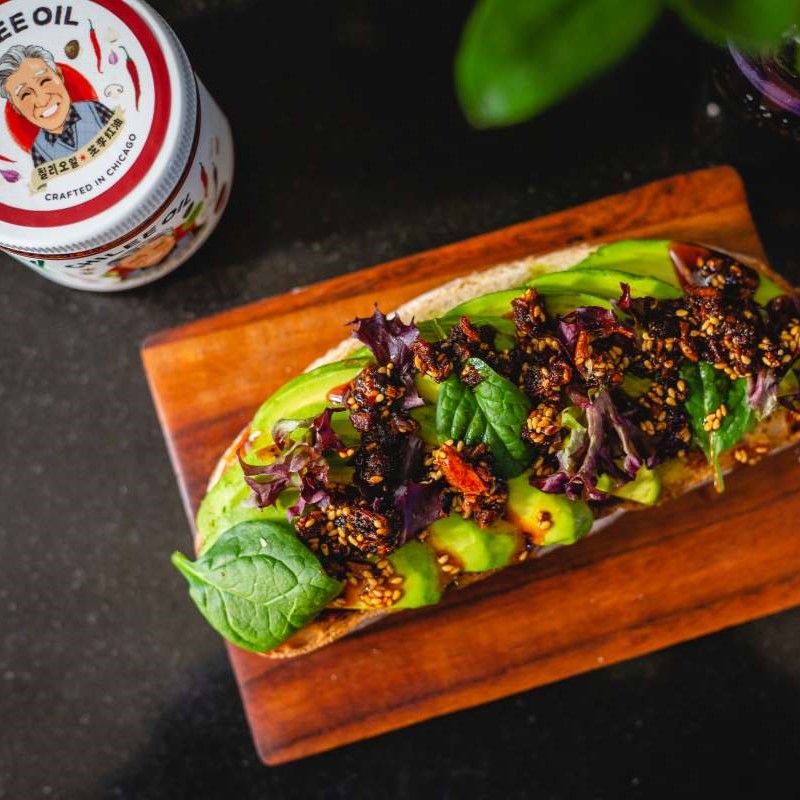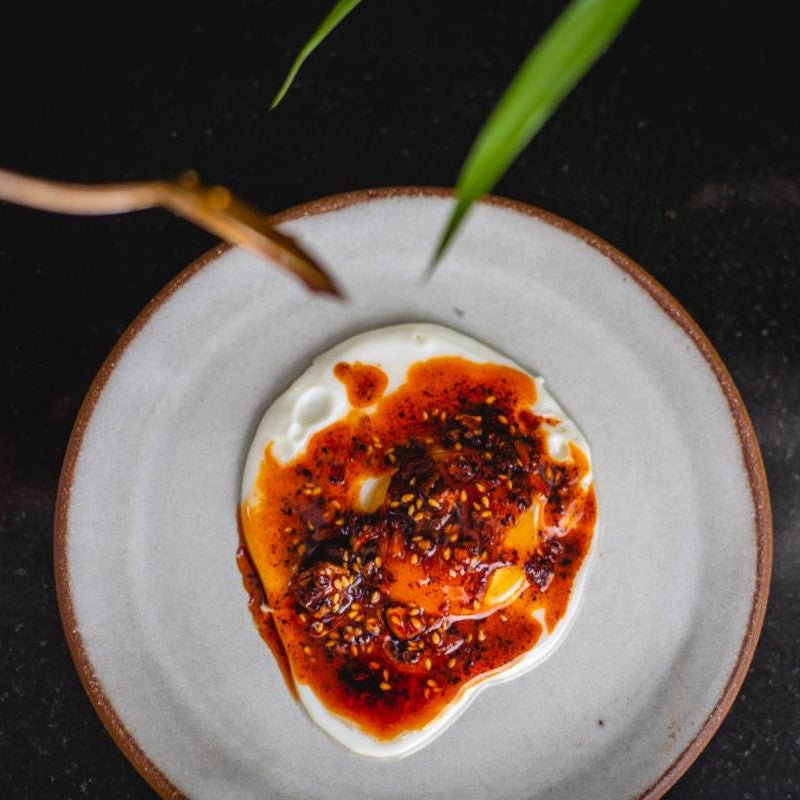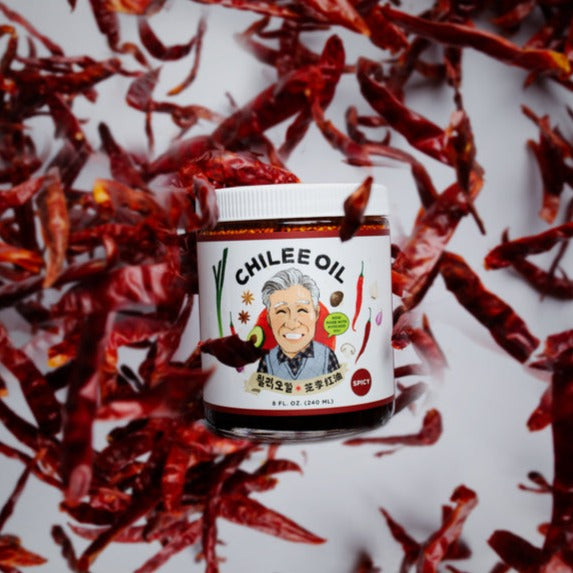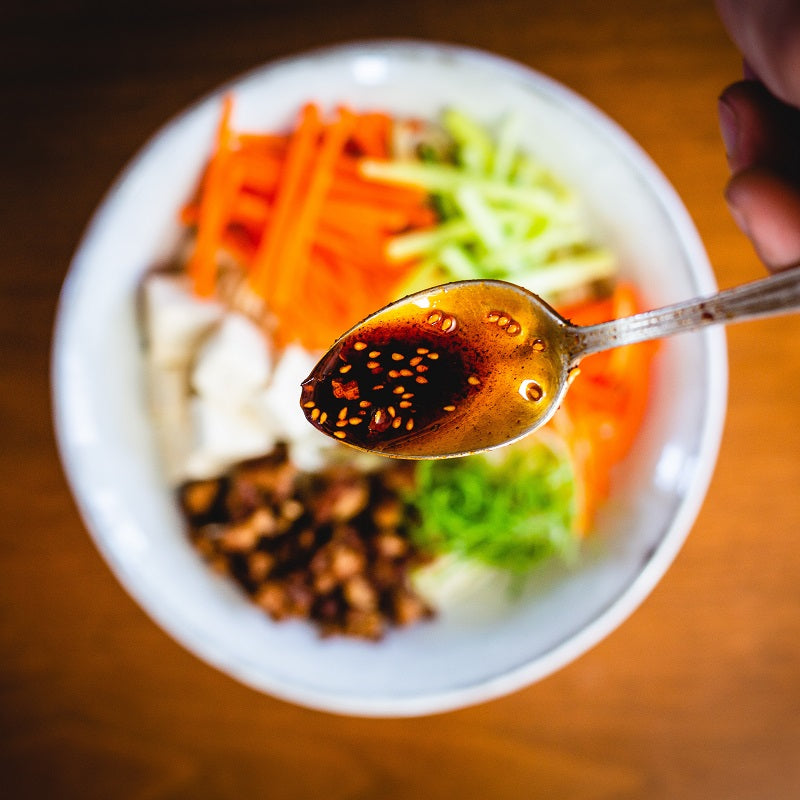 The best chili oil on the planet is Chile! I've been obsessed since sampling it at Renegade Craft a couple of summers ago. Last year, I even gave a jar to everyone in my family for Christmas. It's that good! You'll be putting it on everything the second you try it. Seriously, I'm so obsessed.
The top-est of top notch. Crazy that using high quality ingredients yields an amazing product?? Truly delicious, adds an awesome dimension to almost any dish, can?t get enough. The best - and sold by the kindest people, which makes a Stellar product that much better
i got a jar of the premium mild chilee a couple weeks ago, and i can't stop putting it on quite literally EVERYTHING i eat! it's so delicious, the crunchy garlic pieces are my favorite. i keep it on my counter for easy access, plus the packaging is so cute! i can't wait to gift it to my loved ones this holiday season
Great chili oil!!!! I use it on everything! Highly recommend to everyone!!!! Good people and a great product!
Found Chilee oil on accident at a craft fair and now I don't let my household be without it. I've gifted it to friends and have even converted others who were loyal to their chili oil. This is seriously the best stuff I've ever had on everything.